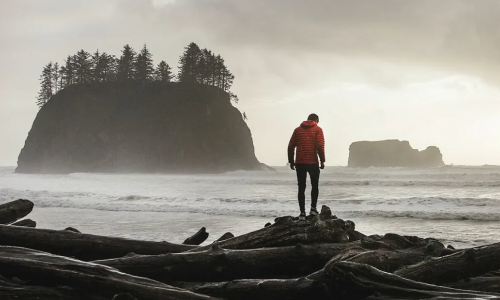 If you're ready to say "goodbye" to summer and "hello" to fall, BookBub has rounded up some of the best mysteries and thrillers coming in the second half of 2022, including Are You Sara?
"They're both named Sara, but the only thing law student Saraswati "Sara" Bhaduri has in common with Sarah Ellis is her name. Their lives become entwined one night when they leave a bar and accidentally get into the wrong rideshare cars. The next morning, Sarah Ellis is dead and Sara Bhaduri wakes up on the rich side of town, where she doesn't belong. But who was the real target — and why?"
To check out the full list, visit BookBub's website here.