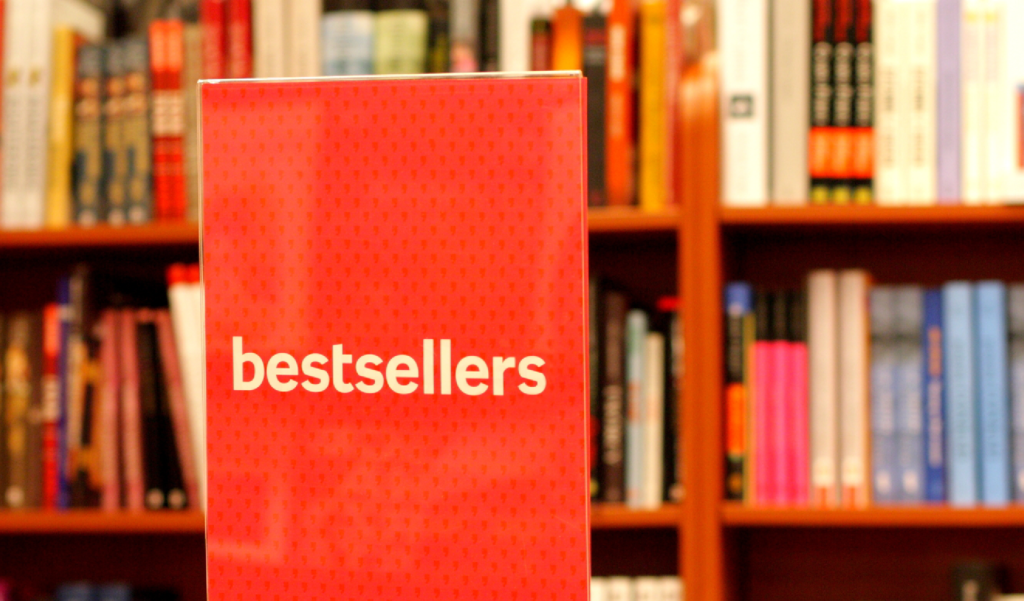 I'm excited to share that Are You Sara? is No. 8 on the Globe and Mail's Bestselling Books – Canadian Fiction List for the week of September 3, 2022.
Thank you to everyone who has purchased, read, reviewed, and promoted the book since its release.
To see the full list of books, visit the Globe and Mail list here.